Man. This little guy melts my heart. Except he's not so little anymore. 11 years ago, yesterday, he made me a new momma. I waited four years for God to give him to me. A long, emotional four years. But in retrospect, God knew what he was doing in his perfect, my-timing-is-not-your-timing kind of way. He needed me to wait, to prepare, to learn and grow. To depend on Him more. To grow closer to my husband. And when it was time, he arrived. A 7 lbs. 1 oz. healthy, blonde baby boy. This little guy is super smart, crazy good on the soccer field, so sweet, thoughtful, funny and well like I said, he just kind of melts my heart. And did I say sweet? Yeah, he's super sweet too. I'm so thankful for him and thankful to God for giving him to me.
We celebrated with a dang good, Hot Chocolate Bundt Cake - recipe from the blog, Cookies and Cups. My little guy loves anything with marshmallows in it (like he can eat half a bag of jumbo marshmallows at any given time) so I knew he'd love this cake. It had GREAT flavor and it's now my official "go-to" chocolate cake recipe. Yum.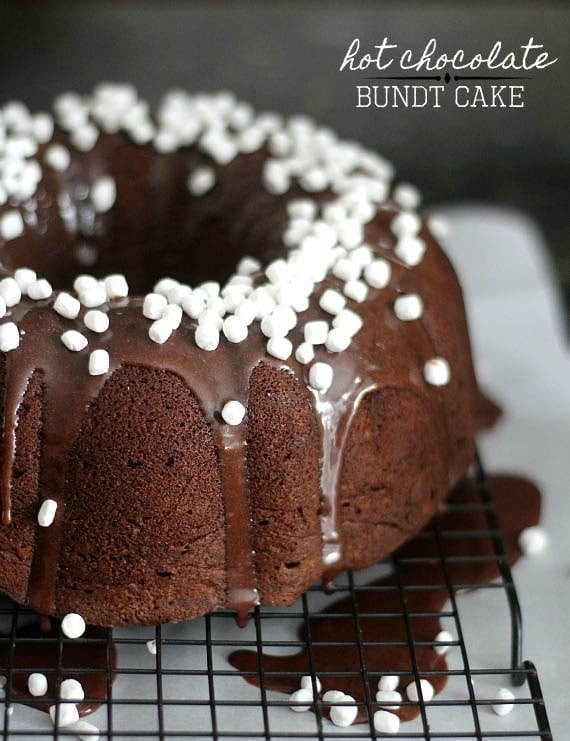 In between birthday festivities and watching LDS General Conference I snuck in a little "me" time :) It felt like I was preparing a football fields length of binding but in all actuality it was only half that amount - about 60 yards.
I like binding but I have a feeling this might take a while.
What about you? Did you have a good weekend? I sure hope so!